they knew each other, but didnt notice each other.
but then they did, notice.
only shortly there after, ash left for an 11 month trip around the world.
so their relationship began, grew and occurred all over skype, calls, letters and nothing in person.
by the time she returned, it only took one day of being in each other's presence to know they were both in.
nick and ash have an all out, giddy-cant-get-enough-best-friend-soul-mate kind of love. i actually haven't seen something quite like it ever.   and so it is only appropriate they they create a wedding unlike i (or anyone else) has seen either. months and months, she, them, her family and friends have searched, rescued, found, refurbished, collected. all to hand-make EVERY single piece of their wedding by hand. from mind to creation.   before i went down to FL, nick & ash explained their idea of a wedding was to bring the community together, have everyone involved.
create a community wedding.
  i arrived on the scene a few days before it all went down and was able to join in on the creating, as well as capturing the process building towards their day.   ash designs for anthropologie and nick, a musician, and equally as creative — nothing was not touched or sculpted by these two. i honestly cant believe it all got finished.  
and so, these two – with much help and dedication – managed to create one of the craziest hand-made with love weddings I have ever seen. 
shooting while riding, not the safest thign i've ever done.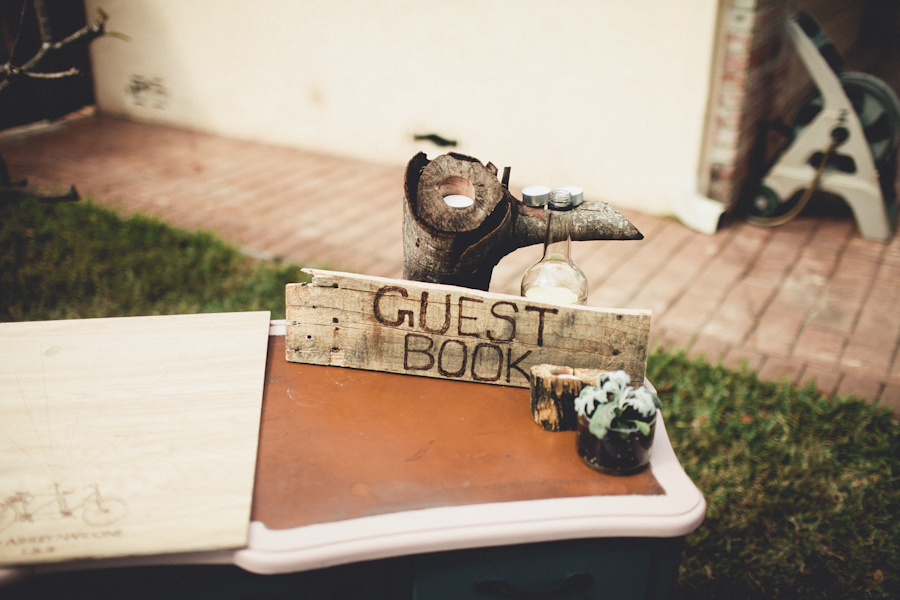 oh surprise! ash wrote a song for her vows to nick. NBD.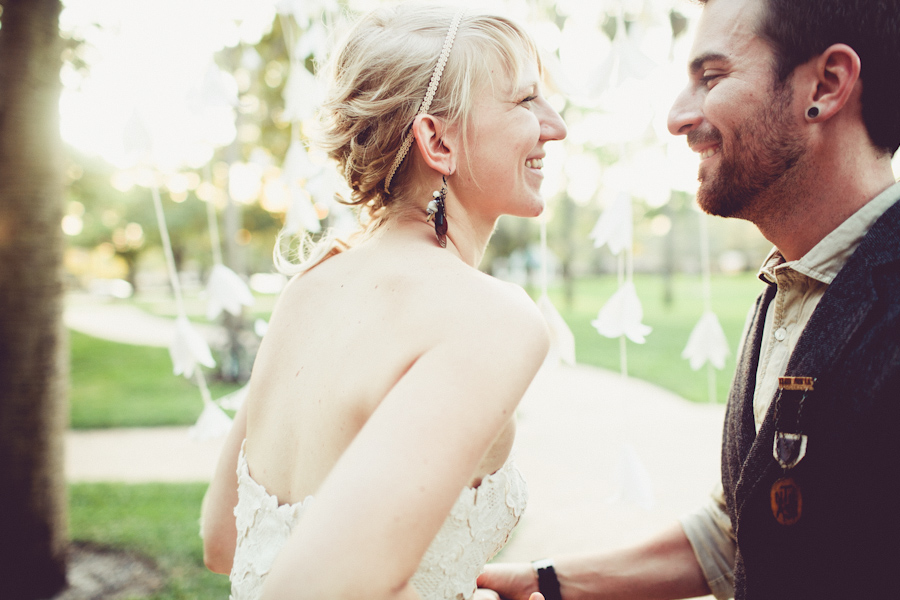 it all started with an email to me, "wishing on a chance…" – although it was nothing of a chance that i got to meet and document this wedding for these two. for this community. really, this is what I want to be about, being brought in to tell a story, be a part of it all.
something a little unconventional, sign me up.