once upon a time there was a lovely brunette who served at a local restaurant.
and there was a man who came in often. and everyone got to know him. he had a way of listening and making everyone feel like a good friend.
and he had noticed that lovely brunette.
he said he knew he wanted her to be his bride the first time they spent time talking.
so jen and bill got ready separately. waited til the big wood doors opened and that lovely brunette walked down the aisle for bill to see his bride.
it was a very good day.
good lord.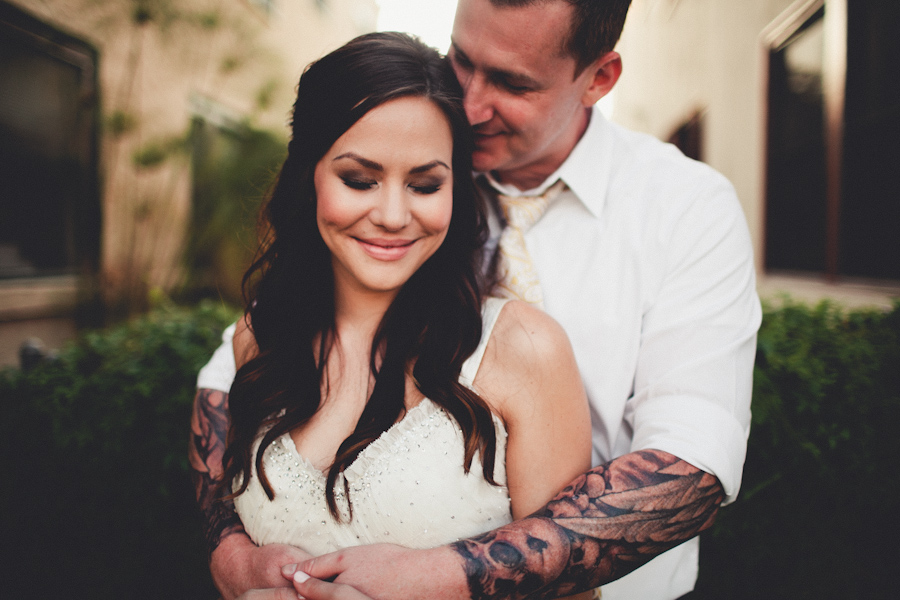 who would have thought the first time we met back in college, slammed in a back seat with too many people and into a dive bar in LA. that years later i'd be the one to shoot her wedding. love when that happens.