so across a bridge and around a corner, there is a whole different feel. a not so city, seattle part of town.
if you got dropped off and opened your eyes, you could wonder if you were down in californ-I-A. if there's sun and warmth, in an instant the streets are packed with bodies. people on the beach. vendors counting cash. sand and ice cream. it's a little beachy corner and a whole different vibe than most of seattle spots.
as my second go-around, i was hired to show the lifestyle of a neighborhood, that will be used to market new townhomes…this time, going in West Seattle. being hired for this by some of my best clients is like asking me to sit and eat my favorite meal surrounded by friends, and call it work. it's a treat.
i will stand by seattle's side til the end, so selling the city with images comes as an easy task.
it was hot, there were herds of people and i spent the day shooting friends. i call that a win.
this is life in West Seattle.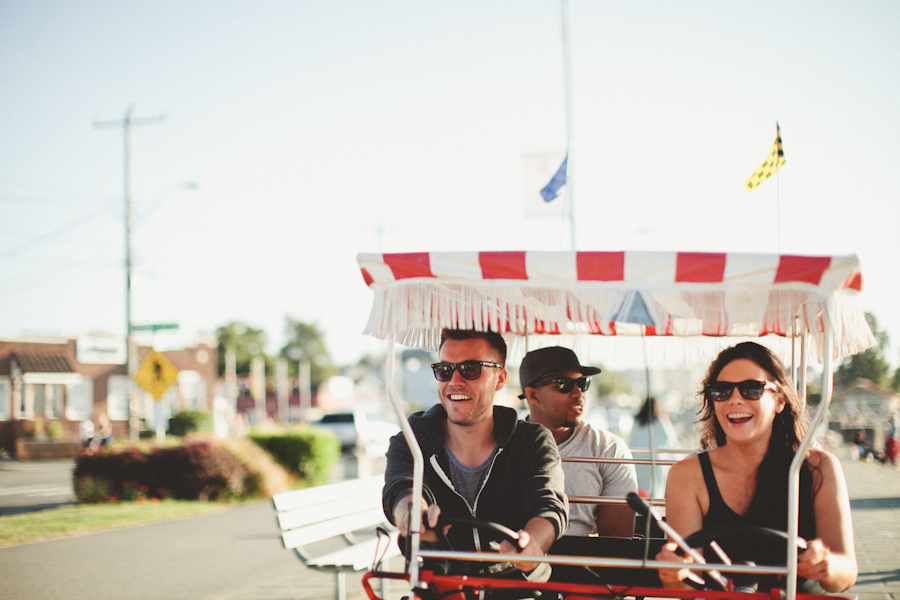 big thanks to everyone who put in a long day of modeling, eating cupcakes and hanging in the sun. what a rough day in the office.